Don't ever leave me in front of a computer to book a flight without supervision. As I was trying to sort my (direct) flight from Dubai to Santiago de Chile – the first stop of my Remote Year adventure – I happened to notice that there is a "technical stop" during the 20-hour long flight. In Rio de Janeiro!
Intrigued by the thought of stopping in Brazil's famous seaside city – home of the Christ The Redeemer statue, the Copacabana and the Sugar Loaf Mountain – my mind started wandering. I already pictured myself taking images of the famous coastline from atop Mount Corcovado, strolling along Ipanema Beach and checking out Rio's Lapa and Santa Teresa districts.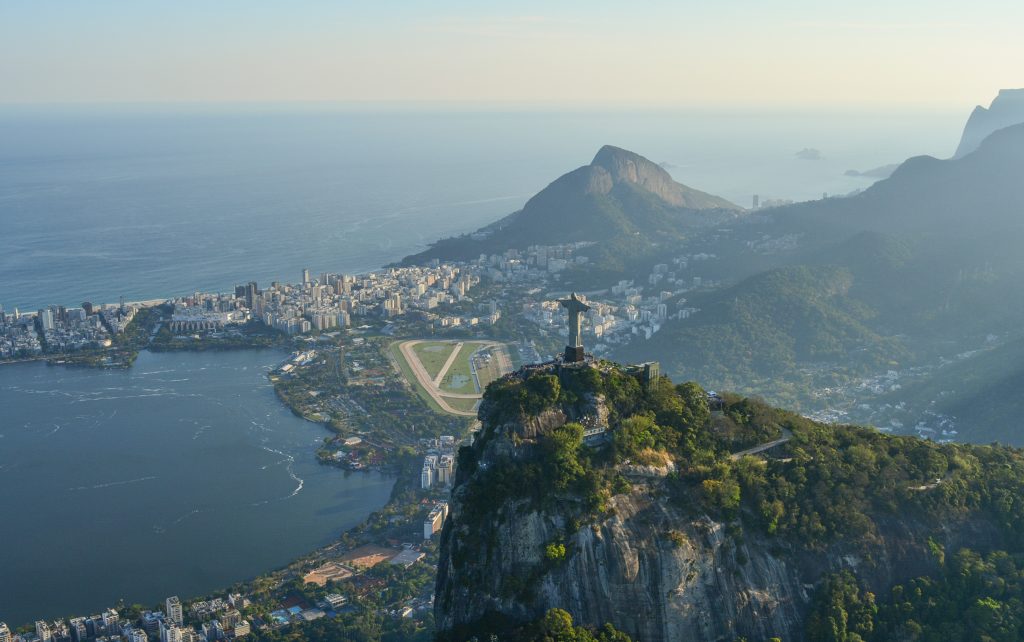 Usually my favorite airline Emirates offers free stopovers, so I paused the booking process and gave them a call. To my dismay the lady on the other end told me that a stopover in Rio is not possible – we're not even supposed to leave the plane.
Can you imagine how I felt, imagining sitting on the tarmac in Rio de Janeiro and not having the possibility to explore the world's second largest city? So, I've spent the afternoon searching several flight portals and bingo – with a few twists and turns I was able to get my stopover and are now fortunate enough to spend three days in South America's Samba capital. Imagine the grin on my face ;).
Samba, Bossa Nova, breathtaking landscape, here I come!