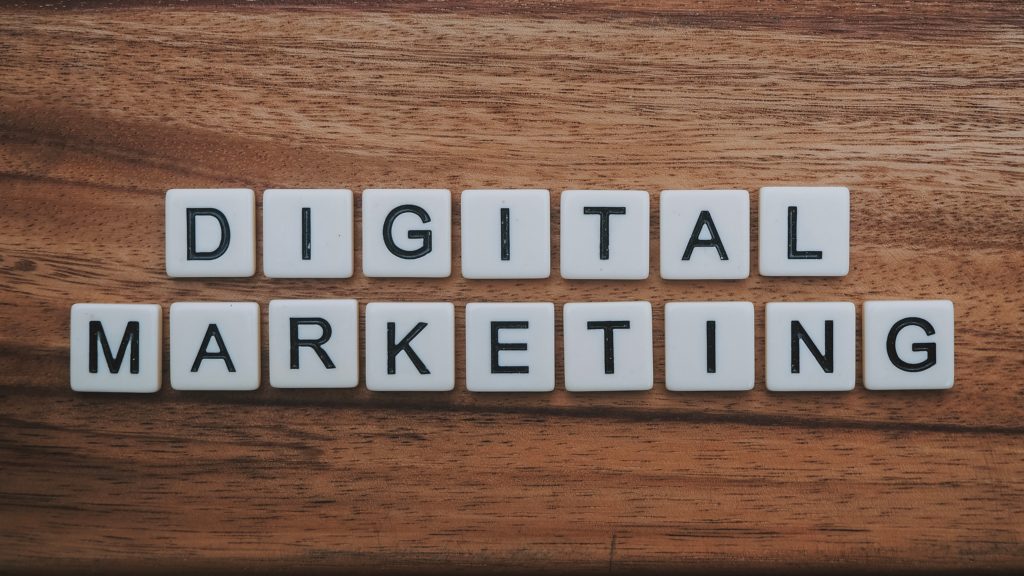 Class doesn't end when you get our diploma. Class keeps on going for a lifetime. I cannot agree more. Being in my profession for more than 3 decades I've experienced first-hand how the landscape in communications, marketing and media has changed.
How people see and use information today has changed dramatically. Therefore, it is important to keep learning, to keep an open mind and to grow and keep track on changes.
Being naturally curious and an eager learner, I took the chance during the quiet Corona times to dive in a little deeper. I signed up for a MicroMasters in "Marketing in a Digital World" from Curtin University in Australia.
What I've learned in the past few months about how consumers and their behavior have changed is not new to me. I've seen and experienced it in my professional life all along – unfortunately minus the reaction of most companies to the obvious new landscape.
Not flexible enough to adapt
Many companies are still old-school when it comes to their marketing and communications. They stick with concepts that worked just fine in the past and they are not flexible enough to adapt.
A lot of companies still regard the digital world – especially Social Media – as a nice to have, but not as an essential tool in their marketing. But they should, primarily when it comes to the reputation of a brand. Today it is impossible to treat your offline reputation as separate to your online reputation. For consumers today Social Media is the new traditional media.
And yes, good reputations are built on delivering what you promise, on trust gained over many years, founded on consistency, delivery on the vision, the product and the people. But in a digital world the traditional marketing and the mass-style communication does not go deep enough. A shiny TV commercial, a polished ad campaign and a mere press release will not do the trick anymore.
Today's audience wants to participate
Today's audience wants to be part of your brand, they look for deeper and more engaging experiences across all available mediums. One needs to be much more aware of who you are trying to engage with and what's the story you are trying to tell. Every interaction your audience has with your organization affects its perception of your brand and therefore contributes to your reputation.
Brands that stand up for their core values and also show it across all platforms are the ones who win. They are also more likely to keep their audiences trust when a crisis hit.
More on ideas how to build and protect your organization's reputation will follow soon.