Do you know the feeling when home does not feel like home anymore? After returning back to Germany after 12 years abroad, I just did not feel at ease and comfortable anymore in an environment which should be close to my heart. I felt like a stranger in my own country.
Ironically enough, returning home was what I truly wanted. For two years I was looking for ways to leave my home in Dubai and return to my birthplace, to my family, friends and all the things I thought that I missed while I was abroad… A Leberkäse Semmel for instance 😉
I was wrong.
For someone who has never tasted life outside the comfortable borders of the village, city or country where one grew up this might sound odd. But I'm telling you – it is difficult to return to a place you once knew.
No surprise that I started contemplating to return to my desert home. But a voice deep inside me kept telling me that this might also not feed the yearning I was experiencing ever since I stepped off the plane in my native Bavaria. To make matters worse, from the time I was little, the best thing in life for me was traveling. And IMHO Germany is not the best geographic location to explore the world.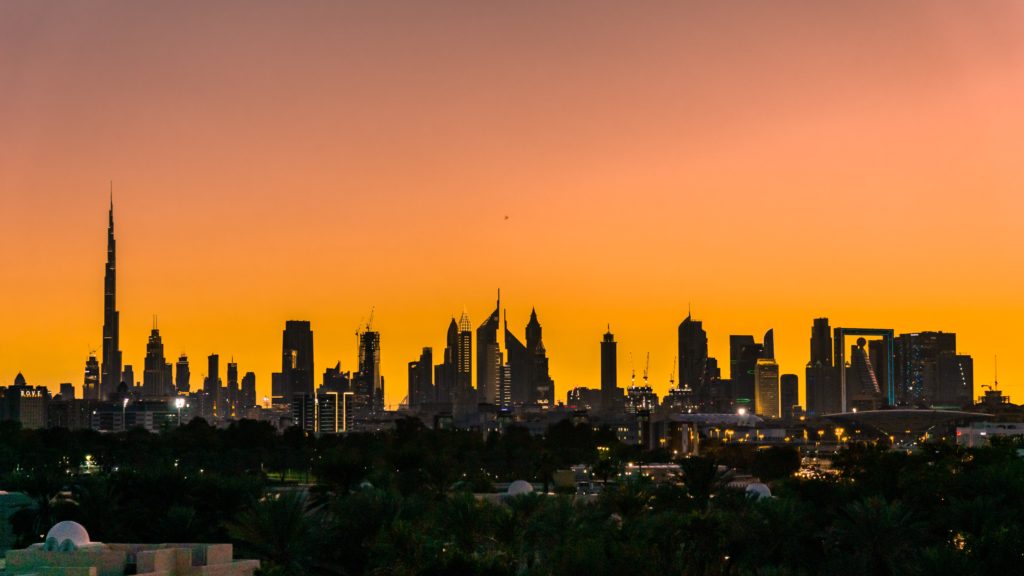 And this is how the journey started. After a three months coaching session to figure out what I really want in life – professionally and personally – I came to the conclusion that I'm an adventurer by heart and exploring this globe is what I really want. I want to see everything this beautiful planet has to offer and dive into various cultures and learn what makes them tick.
Nice thought – but as I'm not fortunate enough to have endless funds on my bank account the rude awakening came soon. Being an optimist by nature I started digging. There must be a way to make this possible and make a living while on the go! Triggered by a lecture about Digital Nomad life at my local co-working space I soon knew where I'm headed: Remote Work it is.
But wait a minute… isn't remote work what I've done all along in the past few years – as a freelancer, working in my home office or at racetracks around the globe away from my clients? So, the solution for my despair was right in front of me all this time, I just could not put a finger on it.
Crazy, isn't it? Therefore, I'm taking Remote Work up a notch and work from places I always wanted to explore.