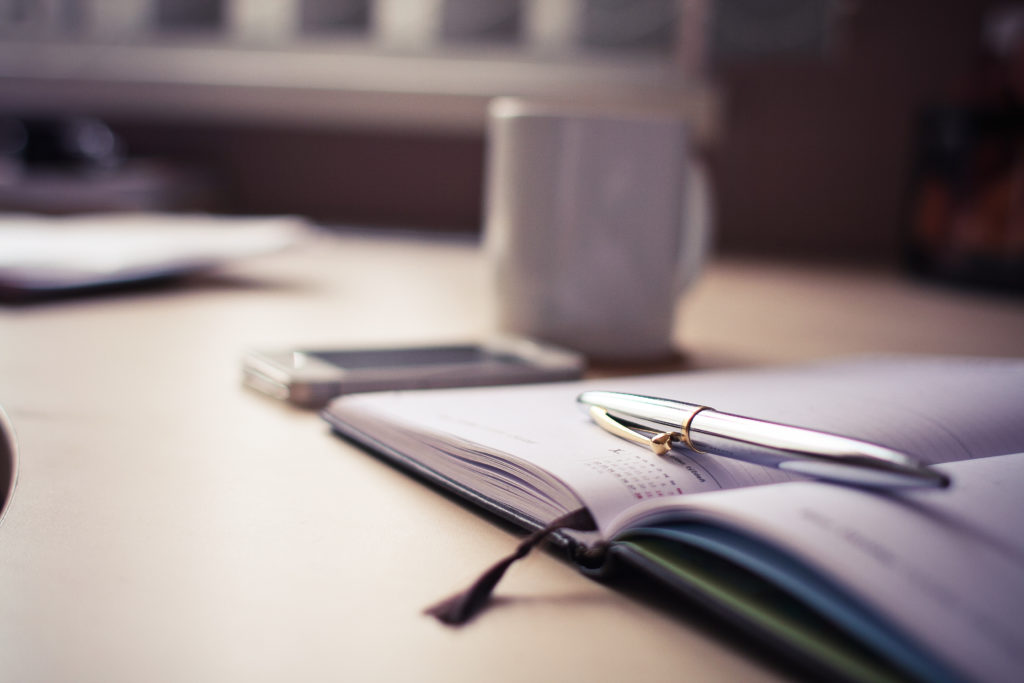 It's said that working remotely gives you the freedom to work at your own terms and to work wherever you feel most comfortable. That much is true, but it is also challenging. You have to be disciplined, organized and structured plus as with any job – you need a certain routine. It took me a while to find mine. A routine not to just find the right balance between work and explore but also to figure out the best working hours and where I need to set up my office to be productive.

In contrary to most of my fellow remotes I prefer not to work from the Selina Co-Working space in Medellín. I choose the quiet of my apartment over the lively open plan office we're offered at Selina. Despite missing out on the energetic vibes and the occasional chit-chat with my fellow remote workers, it gives me the freedom to be a bit more flexible in my working hours – and that is crucial as I learned in my first week.

Never underestimate the time difference!
I really underestimated the challenge of working across time zones – especially if your clients are six respectively nine hours ahead of you. When they fire up their laptops and enjoy their first cup of coffee, I'm fast asleep dreaming of new adventures. And once I get up in the morning, they are busy making plans for their evenings.
Lucky me to have understanding clients who share my passion for remote work or at least allow me the freedom of doing so. One of them even postponed a scheduled conference call from 9am to 12pm so that I can be part of it without getting up at 3am in the morning. Nevertheless, I still sat there red eyed and with my video camera switched off – 6am is still tough for a serious and productive conversation. But that's nomad life and a small price to pay for the flexibility and freedom that I enjoy working remotely.